Competition
Forthcoming Danspace is a unique and powerful place for a dancer to learn and grow. Throughout the past 20 years, Jodi and her staff have promoted creativity, self-expression through dance, the fostering of young dreams, and a creative environment that helps produce confidence and a positive self-image. We encourage physical fitness to teach technical proficiency. We expose the young student to dance history, musicality, and the language of dance, in order to create a well-rounded and physically aware dancer.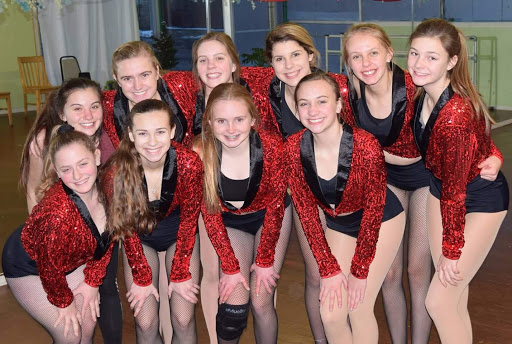 If your dancer loves to perform, competition may be the right experience!
This group of dancers spends extra time rehearsing to perfect their performance skills.
This team consists of various levels and ages. All competition dancers must be enrolled in ballet technique.
Large group, small groups, solos and duets compete at two or three competitions each year.
Dancers can expect one to two rehearsals per week, in addition to their regularly scheduled technique classes.