About Us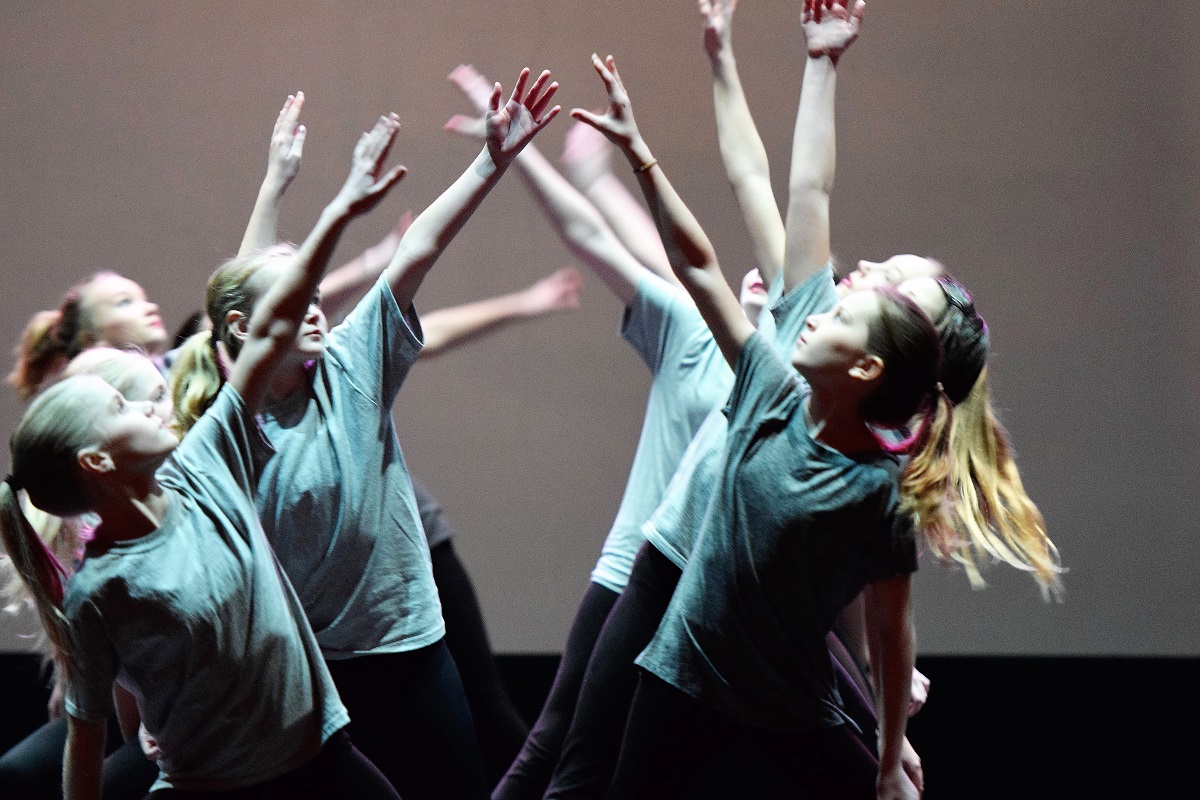 Forthcoming Danspace was established in 1995 under the direction of Jodi Flatoff. Forthcoming Danspace and its staff are committed to providing each child with a positive dance experience. The instructional staff will stress learning and mastering the fundamentals of each dance discipline. We have grown tremendously during the past few years, doubling in studio size. An on-premise apparel store is available for all of your dance apparel needs. There is a waiting room available for parents and siblings. Both studio areas offer a viewing space for parents.
Director's Dance History
Jodi received a BFA in dance from the University of Wisconsin at Stevens Point. While at the university, she attended American Dance festival at Duke University. She also attended the American College Dance Festival where her choreography was chosen to represent UWSP. She was honored with two awards at UWSP: The Outstanding Student Choreographer Award and Outstanding Achievement in Dance. Since graduation, Jodi has taught dance locally and is very involved with Stevens Point Area Community Foundation events, providing the choreography for many of the recent productions. She has also attended many festivals and workshops, including Florida's Tampa Bay Dance Festival and the Joel Hall Jazz Dance Convention in Chicago.
Our Philosophy
To encourage creative self-expression through dance, to foster young dreams, to create an environment that helps produce confidence and a positive self-image. To encourage physical fitness, to teach not just technically proficient dance but also to expose the young dancer to dance history, musicality, and the language of dance.
"I want my students to feel safe, comfortable and successful. I want them to walk out of class with a smile on their face."